You must allow cookies and JavaScript for a proper shopping experience.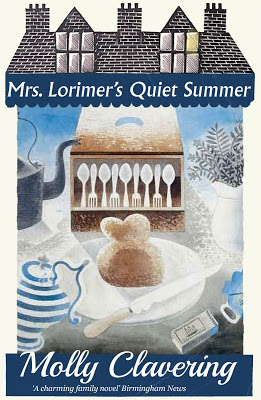 Price: $16.99
Publisher: London, Dean Street Press : c1953, 2021
Seller ID: 7447
ISBN-13: 9781914150517
Binding: Softcover; Trade PB
Condition: New
---
A new book received with faint edgewear. This new Furrowed Middlebrow edition has an introduction by Elizabeth Crawford.; The author of this novel set in the border country of Scotland was a good friend of D.E. Stevenson. They both lived in Moffat and were active in the Girl Guides. There has been some speculation on the DES email discussion list, and amongst DES's family, as to whether the main character of this novel may have been based on DES. Published in the US as "Mrs. Lorimer's Family". In what is surely Molly Clavering's most autobiographical novel, two middle-aged women writers, close...
View More...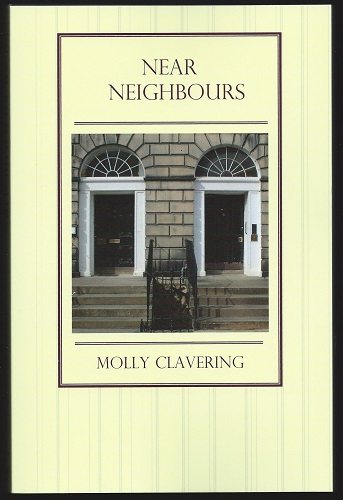 Price: $22.50
Publisher: Edinburgh, Greyladies : c1956, 2015
Seller ID: 7150
ISBN-13: 9781907503450
Binding: Softcover; Trade PB
Condition: New
---
A new book; now out-of-print. ; 'In Number Six Kirkaldy Crescent lives Mrs Lenox and her five children (all in their late teens or early twenties). Number Four, the house next door, is occupied by Miss Dorothea Balfour, a gentle and unassuming spinster who was constantly surprised to find "how astonishingly nice and good people were when you knew them....What she did not know and would not have believed was that the people who knew her could not help living up to her belief in their good qualities." It seemed only natural that a warm relationship should develop between the occupants of the tw...
View More...