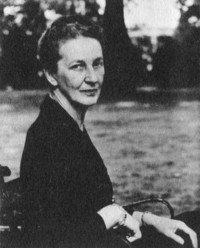 Jane Duncan (Elizabeth Jane Cameron)
March 10, 1910 - October 20, 1976
All books are subject to prior sale.  All dust wrappers are in protective mylar covers.
We attempt to describe all flaws. We want you to be pleasantly surprised instead of disappointed when your books arrive. 
Digital photograph of any book sent via email upon request. 
Other catalogues accessed by using the dropdown menu Catalogues above.
---
Read a brief biography of Jane Duncan.