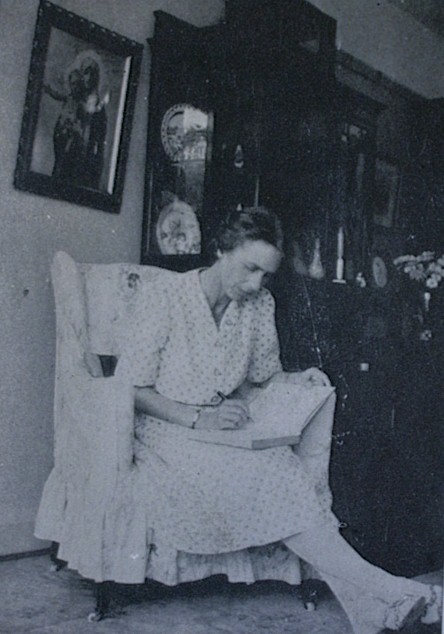 Elizabeth Goudge 
April 24, 1900 - April 1, 1984
All books are subject to prior sale.  All dust wrappers are in protective mylar covers.
We attempt to describe all flaws. We want you to be pleasantly surprised instead of disappointed when your books arrive. 
Digital photograph of any book sent via email upon request. 
See our current Elizabeth Goudge catalogue
Other catalogues accessed by using the dropdown menu Catalogues above.
We have had several requests for a list of Elizabeth Goudge's books. Click Elizabeth Goudge bibliography to see the list.